Corporate Services
Waterside can offer yacht owners or their representatives a complete corporate package from ownership structure through to crew management and employment. Together with our partners, Europe's leading marine employment, recruitment & corporate services provider, we can help you maximise the potential of every aspect of your vessel.

Waterside can assist with corporate ownership, yacht registration, VAT, employment and payroll, Maltese Yacht Leasing, Yacht Insurance, Management and Security. We can also offer crew management, crew payroll, crew recruitment, crew pensions, crew training, crew travel and crew banking services.

Our Guernsey location, outside of the EU for VAT purposes, means that together with our elite partners, we are ideally placed to assist you with your yachting corporate needs.

Management Employment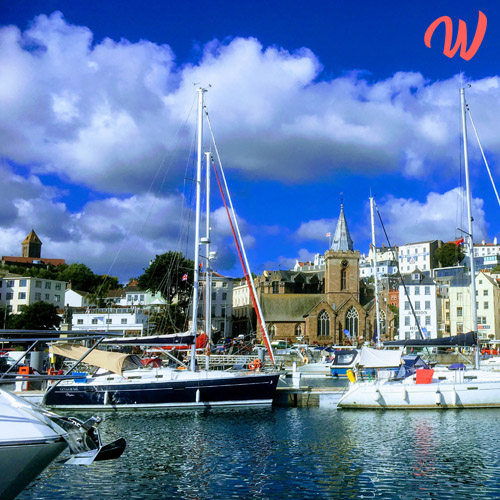 Management
Our aim is to deliver a Personnel Management Service tailored to suit each yacht's individual requirements. Our complete crew management package encompasses (but is not limited to) the following areas of marine personnel management:

Recruitment: Identifying the position/s required. Advertising. Applicant Screening. Interviewing. Reference Checks. Placement.

Operations: Scheduling of Crew. Annual Leave Administration. Arranging Crew Changes. Travel. Providing Suitable Cover for Sickness/Study/Annual Leave etc. Supply of Uniform.

Training: Identifying Training Needs. Maintenance of Training Records. Arranging Courses.

Medical: Monitoring Medical Status. Arranging Medicals. Maintaining Company Drugs and Alcohol Policy.

Welfare: Maintenance of Sickness Records. Compassionate Leave. Corresponding with Next of Kin.

Travel: Arrangements for Crew Travel using preferential Seafarer rates.

General Employment Issues: Grievance/Disciplinary Procedures. Promotions. Resignations. Appraisals.

Administration: Maintaining Personnel Records. Visa Applications. Certificate Renewals.
Payroll
Utilising the best payroll software available, our partner payroll department handles thousands of transactions each month, totalling over US$ 1 billion per year in payments to crewmembers living all over the world.

Waterside and partners operate payrolls in many different currencies including the US Dollar, Euro, Danish Kroner, Norwegian Kroner, Canadian Dollar, Australian Dollar as well as South African Rand. Together with our payments partner, Global Reach Partners, we are able to offer payments in one currency and receipt of funds in another at the most competitive exchange rates.

Our payroll and HR systems use the latest award winning software to include online payslips and tax reporting self service capability allowing employees to enter personal and banking details and even, if appropriate, time sheets and expenses via the Internet.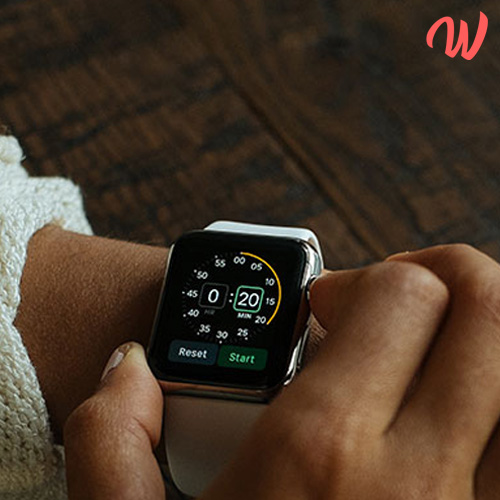 Recruitment
Together with our partners, we supply crew to some of the finest yachts afloat, being both MLC compliant and holding the ISO 9001 standard in Marine Recruitment. With many years experience in the marine industry, our team understands your specific needs and the importance of finding you the very best crew. We ensure that the candidates we put forward are suitably experienced, qualified and have the personality to meet the requirements of the position on offer. We welcome applications from Deck, Engine, Electrical/Electronic and Interior Professionals. We also welcome applications from crew who may be ready for a new challenge. Ideally these applicants would hold an up to date STCW 2010 certification.

We would equally like to hear from those who have certification for commercial or naval vessels and feel that they have the personal qualities for a career working on large motor or sailing yachts. Our team will be able to provide advice and support with an entry to employment in this industry.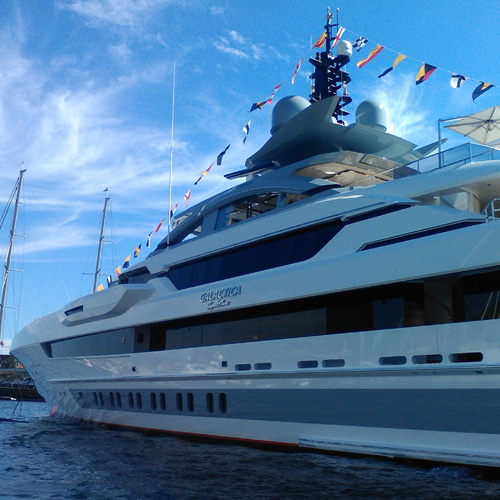 Pensions
One area which has already been suggested for inclusion in any future revisions of the MLC is a firm commitment to include pension rights for seafarers, that would ensure that all crew members are able to save for their future retirement.

Waterside and partners are able to offer cost effective International Pension Plans specifically designed for seafarers. These plans are designed in the knowledge that their profession takes them all around the world and often finds them taking up residence away from their natural home.

These International Pension Plans are transferable between employers and are protected under UK Law. In addition, they are approved by the UK's Financial Conduct Authority (FCA).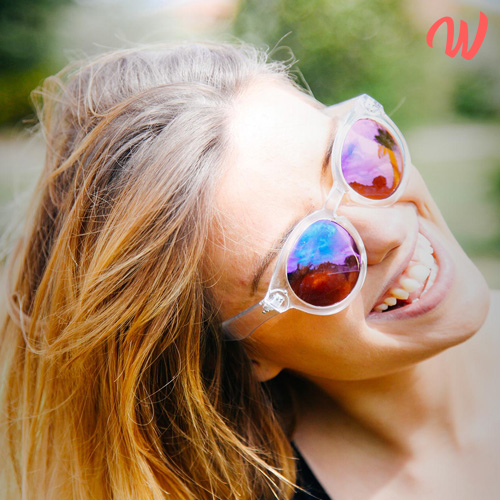 Training
Together with our partners, we offer a fresh and flexible look at your training needs, covering both seagoing and shore-based courses.

What we offer: Onsite training - No travelling or expenses to pay, the instructors can come to you. Total flexibility - book a day and time that suits your business. Weekend or evening courses. Courses tailored to your business and employee needs. Training rooms available. Our instructors are available to travel outside the UK or to your vessel. Competitive course costs dependant on numbers of places and courses booked.

Courses include: STCW Courses. Passenger Care Courses. Confined Space Training. Electrical Courses. Food Handling and Catering Courses. First Aid Courses. Fire Fighting & Fire Marshall.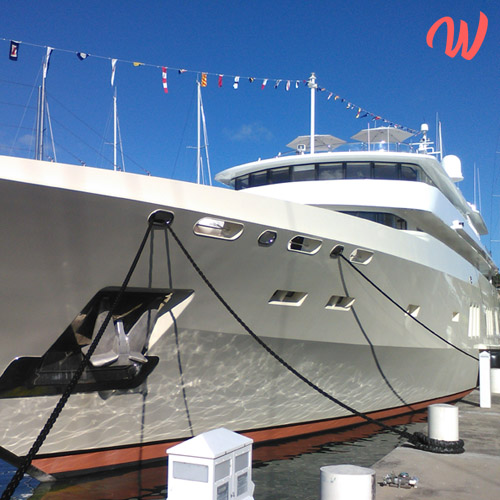 Travel
Following the introduction of MLC, it is now a requirement that crew members are granted regular leave and at the end of their contract, repatriation. This in turn has significantly increased the overall operating expenses of a yacht.

Waterside and partners have years of experience arranging special seafarer rates. These rates are available for all of those working in the maritime industry, including crew from cruise ships, private and commercially owned luxury yachts, dredgers, oil rigs and freight ships.

They offer flexible, fully refundable marine tickets, very generous luggage allowances, travel on recognised airlines and most importantly piece of mind when dealing with delays and cancellations, all for a comparable price.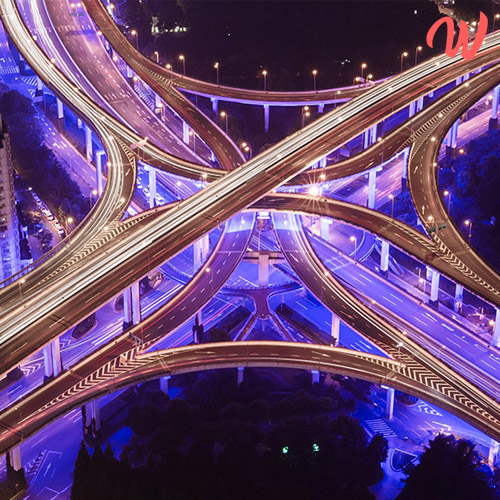 Banking
We work in collaboration with a number of select partners in order to provide the yachting community with a one-stop-shop solution to the management of their finances. If an Offshore Bank account is required, we can recommend a suitable bank in which you can:

Open a fully functional current account in Euro, US Dollar and/or Sterling.
Make international payments and receive money for free.
Withdraw money with Visa debit cards available in all 3 currencies.
Pay bills or send money back to your family in the UK. Minimum monthly deposits may be required.

If crew members are paid in one currency but require funds to be transferred to another, we can offer very competitive exchange rates through our partners. These exchanges often have zero fees attached to them and transfers are safe and secure.